Rav Shmuel Berenbaum, Rosh Yeshiva of Mir Brooklyn, Passed Away
Yesterday, in the 86th year of his life, Maran HaGaon Rav Shmuel Berenbaum, one of the most outstanding Rabbonim of our generation, one of the oldest Roshei Yeshivah, the Rosh Yeshivah of Mir in Brooklyn, passed away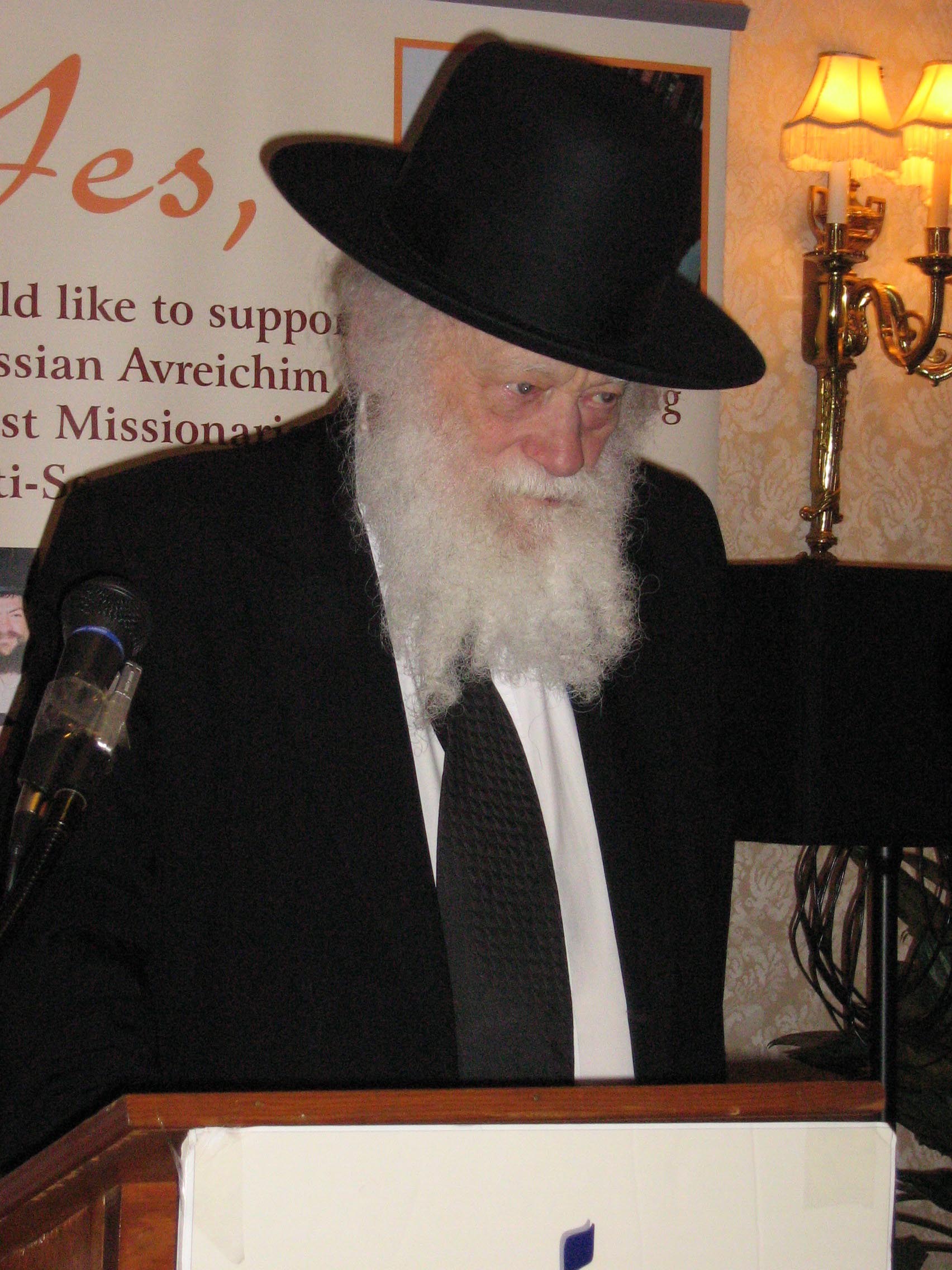 Yesterday, in the 86th year of his life, Maran HaGaon Rav Shmuel Berenbaum, one of the most outstanding Rabbonim of our generation, one of the oldest Roshei Yeshivah, the Rosh Yeshivah of Mir in Brooklyn, passed away.
While he lived in Israel, Rav Shmuel Berenbaum was a neighbor of Rav Yitzchok Zilber zt"l and a close friend of his. In the past few years, Rav Shmuel Berenbaum actively supported the work of Toldos Yeshurun and even while he was sick, supported the rebirth and development of Russian-speaking religious communities.
Rav Shmuel Berenbaum was among the legendary students of the Mir yeshiva who were forced to flee from the Nazis to Shanghai through Transsiberia. There, in Shanghai, he was a close friend of Rav Boruch Rosenberg zt"l, who later became the Rosh Yeshiva of
Slabodka and the father-in-law of Rav Ben Tzion Zilber.
The levaya will take place tomorrow at 10:30 AM at Yeshivas Mir, Jerusalem.
See also:
Speech of HaRav Shmuel Berenbaum (MP3)
Speech of HaRav Shmuel Berenbaum shlit"a at a Toldos Yeshurun Event
Send report