Rabbi Asher Kushnir in Ohr Hamizrach, Brooklyn, NY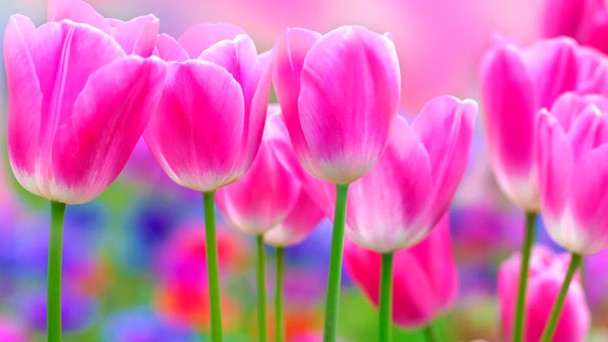 Impressions from a lecture on anger which Rabbi Kushnir delivered during his American tour.
On Tuesday, July 19th, our Synagogue had the honor of listening to a guest speaker, Rabbi Asher Kushnir, who traveled a long way from the Holy Land of Israel. Rabbi Kushnir gave some of his time to talk to our community about an extremely important topic that effects us all: How to control one's anger towards people around him.
Firstly, Rabbi Kushnir explained why anger is such a dangerous emotion to have and display. Using true-to-life scenarios and humorous stories, he demonstrated how destructive anger is. He showed how getting angry never accomplishes anything positive; just the opposite, it can lead to serious problems in one's relationship to his spouse, parents, children, co-workers, boss, neighbors and friends.
After demonstrating how terrible anger is and the possible negative results of displaying anger, Rabbi Kushnir went on to explain why it is that people get angry. The Torah tells us that the reason people lose their temper is usually because of their ego. They subconsciously feel that they know the right and best way for things to happen, and when life doesn't go according to "their" plan, they feel justified in getting angry. A person who realizes that it is G-d who runs this world and decides what should and shouldn't happen, will never get caught in the trap of anger.
Fortunately, Rabbi Kushnir gave some ideas on how wrath can be controlled. First and foremost, it is crucial to remember at all times that not only is anger harmful, it is also forbidden by the Torah. He also said that it was important to realize that usually, all the screaming and frustration that we display when we're angry, will not accomplish our goal, so it's really a pointless thing to do. He encouraged us to work on our self-control, to avoid situations that are sure to get us angry, and remember that G-d runs the world in the best way possible.
After the lecture, there was a lengthy question and answer session, where people asked questions not only pertaining to the speech, but to other areas of interest and importance to the community. Some of the questions dealt with spouses who are on different levels in their religious observance, or parents who find it hard to accept their children's new religious lifestyles. Rabbi Kushnir answered each question patiently and wisely, addressing each concern in his thoughtful and humorous manner.
By the time Rabbi Kushnir finished speaking, we were truly inspired. Most of the people thought deeply about the Rabbi's words, his examples and stories. His words taught us how to have a happier and calmer marriage, and life. We learned the importance of controlling ourselves, understanding that one minute of lashing out in anger will not change anything in the positive direction but turn it into a negative factor in our lives. Hopefully, we will be able to take this most important message that Rabbi Kushnir passed on to us, and utilize it in the future.
Send report