In memory of R. Abraham Wolfson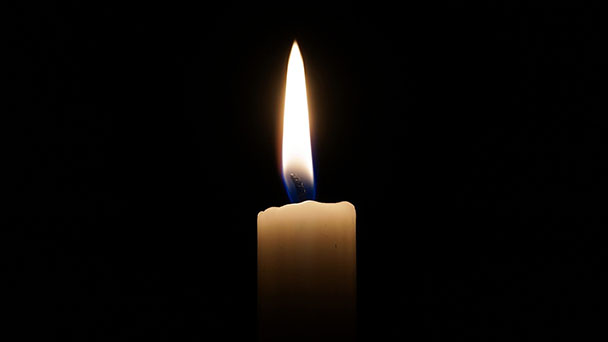 One of the pillars of the Torah world, Rabbi Avraham Wolfson zt'l, passes away
Baruch Dayan HaEmes. The Jewish community around the world is in shock and mourning over the passing of one of the pillars of the Torah world, the famous and respected Rabbi Avraham Nachman Wolfson from Flatbush (Brooklyn), New York. Rabbi Wolfson worked in organizations that bring Jews closer to the Torah, and he had close relationships with the Jewish leaders of our generation. He was a major philanthropist who helped thousands of Jews.
A short time ago, Rabbi Wolfson came down with the coronavirus, and subsequently had a stroke, leaving him in precarious health. Many prayed for his recovery, but to everyone's pain and sorrow, Rabbi Wolfson returned his soul to his Creator. He was 63 years old.
The Wolfson home was open to all. Each person who knocked on the door asking for help received not only financial assistance from Rabbi Avraham Wolfson but was also seated down to a meal.
Rabbi Wolfson's father, Rabbi Mordechai Zev Wolfson zt'l, was a famous and respected Jewish leader in USA.
Rabbi Mordechai Zev Wolfson zt'l, founded The Wolfson Foundation, a financial institution that for decades has supported and continues to support an incredible number of Jewish organizations and yeshivas throughout the world, enabling hundreds of thousands of Jews to return to the Torah.
The Wolfsons' sincere Jewish hospitality extended many times to Toldos Yeshurun's directors as well. They supported Toldos Yeshurun from its very founding, practically reviving the Russian-Jewish Torah world. And this is only a small taste of their enormous efforts in returning Jews to their traditions.
Rabbi Wolfson was famous as a philanthropist, Torah scholar, and a person with intimate connections with the Jewish leaders of our generation. In addition to giving out huge amounts of charity, helping many people, and doing many acts of kindness, he spent hours every day learning Torah with the heads of yeshivas who would visit his home. The first topic of conversation with Torah scholars was, of course, Torah learning.
He was extremely righteous, gave Torah classes, and brought Jews back to their religion. One of his friends recounts, «He expended enormous effort to stay away from gossip and slander, and he would often call people to ask for forgiveness just in case, if a long time ago, he had said something that may have been hurtful to them.» He supported the publication of the Chofetz Chaim's works, and he tried hard to enable every Jew to have the opportunity to learn the daily laws of Lashon Hara (staying away from gossip), in order to root out this sin from the Jewish people.
He held gedolei Torah (Jewish sages of the generation) in the highest esteem; he regularly spent a month in Israel during the summer, attending a daily class by Rabbi Yosef Shalom Elyashiv zt'l. He had a special close relationship with Rabbi Ahron Yehuda Leib Shteinman zt'l and Rabbi Michel Yehuda Lefkowitz zt'l. In addition, he had the honor of being close to the sages of Brisk, such as Rabbi Meir Soloveitchik zt'l from Brisk. He was also close with other Torah giants such as Rabbi Mordechai Gross and the Admor Rabbi Shlomo Busso, who made a point of flying in to each wedding that Rabbi Wolfson made for his children.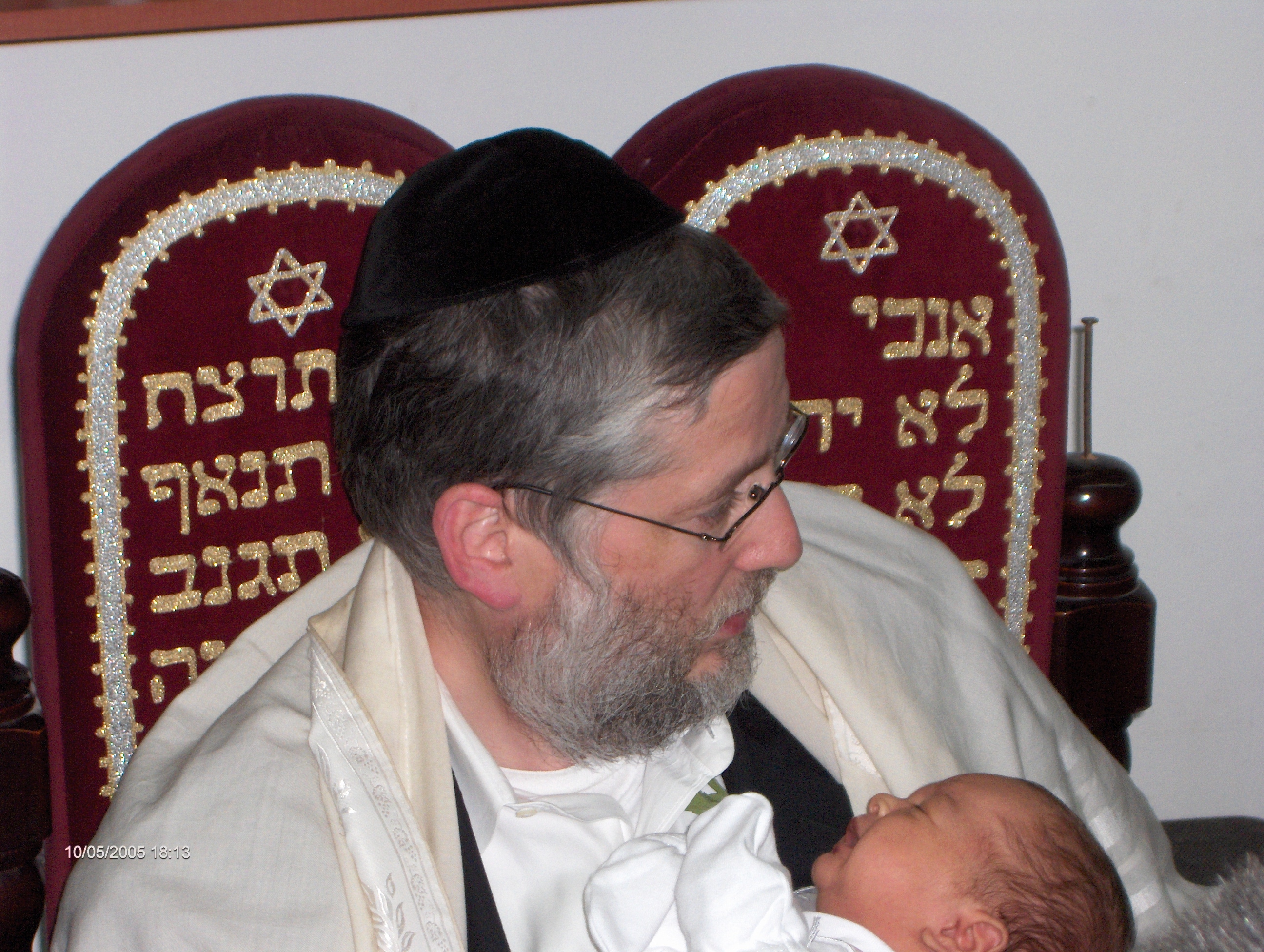 Rabbi Avraham Wolfson, sandek at a Bris Milah (circumcision) at the Toldos Yeshurun community center in Tel Aviv
Rabbi Wolfson leaves behind two brothers, Rabbi Ahron Wolfson and Rabbi Moshe Wolfson, children, and a beautiful family.
The funeral ceremony took place in a memorial hall in Boro Park, Brooklyn, after which Rabbi Wolfson's body was flown to Israel.
The funeral was held on December 16, 2020, in the Jerusalem cemetery of Har HaMenuchos.
Thousands of religious Russian-speaking families whose lives are now imbued with Torah and mitzvos were returned to the Jewish tradition thanks to the efforts of the incredible Wolfson family, and we all join the family in their mourning. May his soul have eternal life.
Send report