Toldos Yeshurun's Week of Torah in the US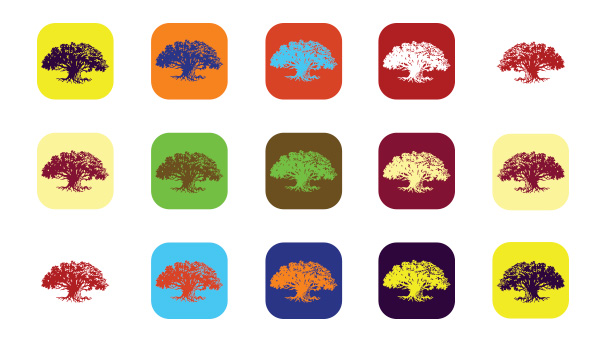 During the second week of Shevat (February 6-19), Toldos Yeshurun will be offering a series of shiurim in Russian and two Shabbatons for Russian-speaking Jews in the US.
Rabbi Ben Tzion Zilber and Rebbetzin Copperman will be teaching in Atlanta, Boston, Miami, Fairlawn, Passaic, Monsey, and Lakewood. The culmination of the Week of Torah will be an evening of Torah hosted together with RAJE in Brooklyn and held at Beit Avraham.
Also participating in the Week of Torah is Rabbi Gadi Pollack, known to Americans as the popular artist of children's books. Not everyone knows that he is a Russian-speaking ben Torah who teaches for Toldos Yeshurun.
In addition, Rebbetzin Copperman will be giving a series of lectures about the mesirus nefesh of her father, Rabbi Yitzchak Zilber zt'l. These lectures will be in English for and women only. One can read more about Rabbi Zilber in his autobiography, "To Remain a Jew."
Toldos Yeshurun is the largest organization in the world for Russian-speaking Jews. Jews from all over the world learn about Judaism on our website, www.toldot.ru, which had more than 6 million visits in 2016. Toldos Yeshurun also runs a yeshiva, a rabbinical kollel, and offers shiurim and chavrusa pairs all throughout Israel, from Haifa to Eilat.
Toldos Yeshurun was founded by Rabbi Yitzchak Zilber zt'l. Most of today's Russian-speaking kiruv leaders were his students. Rabbi Katzin, the director of RAJE, was also one of Rabbi Zilber's first students.
​​
​​Rabbi Zilber's only son is now the spiritual leader of the organization, and all American and Israeli gedolim bly support it. Rabbi Zilber's daughter, Rebbetzin Chava Copperman, works with women and teaches women's classes.
More than 300 Russian-speaking avreichim and teachers receive monthly stipends from the organization, and they teach thousands of students all over Israel. As a whole, more than 450 families of bnei Torah are directly involved with the organization.
Аdditional information at ny@toldot.ru www.toldot.ru/en
Send report