Rabbis Mendel Agranovich and Moshe Kopitman in Germany from November 23rd til December 3rd!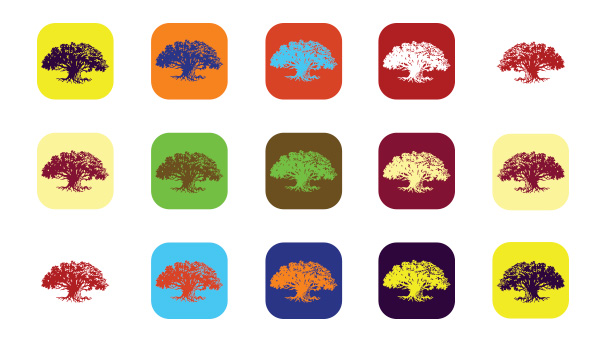 Welcome to a fascinating series of lectures and classes in Russian for the Jews of Germany!
Nov 23-24 Jewish Community of Düsseldorf. Contact Mikhail Kogan +49-211-469-123-4
Nov 26 Jewish Community of Flensburg. Contact Yelena Sokolovskaya +49-461-840-51-16
Nov 27 Jewish Community of Kiel. Contact Victoria Ladyshenski +49-431-739-90-97
Nov 28-29 Jewish Community of Osnabrück. Contact Mark Goldman +49-541-94539284
Dec 2 Jewish Community of Hannover. Contact Arkady Litvan +49-511-810472
There is an option to arrange a class in your community!
Call Mark Goldman +49-541-94539284
skype: mark.goldman3
e-mail: integ5@yandex.ru or mkopitman@toldot.ru
You are cordially invited to the lectures!
Send report